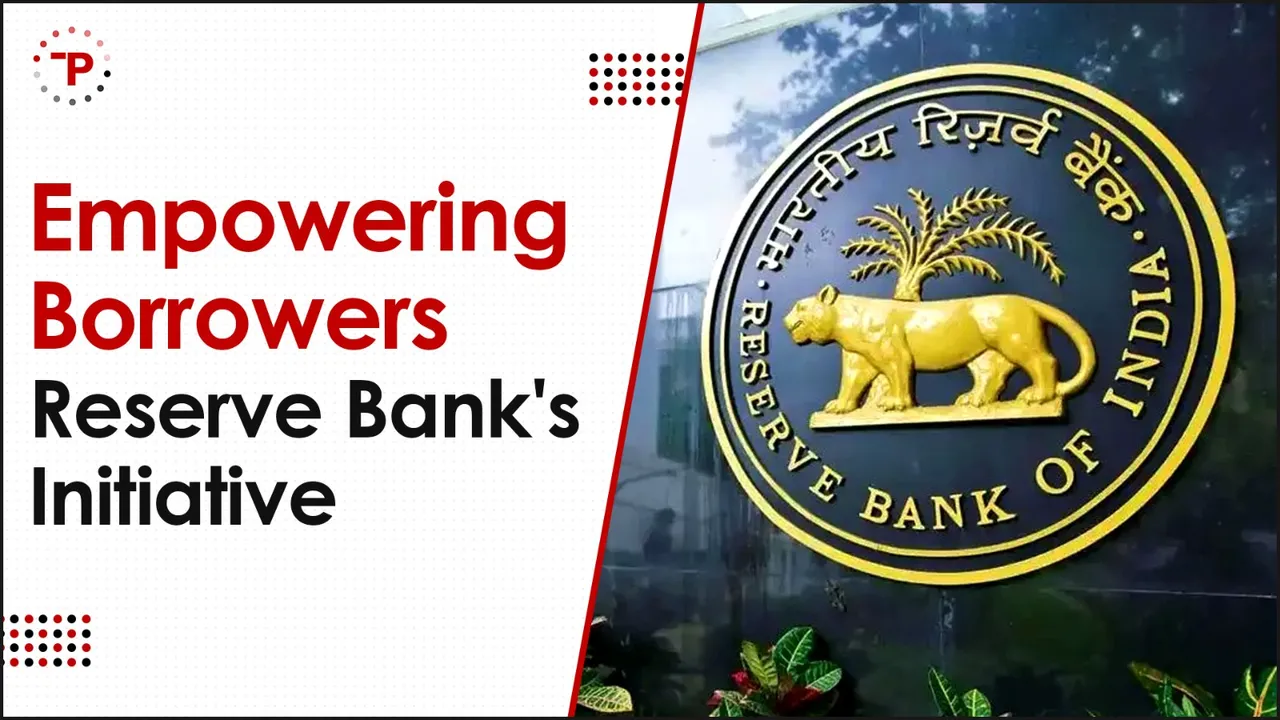 Amidst the challenges posed by high-interest rates, the Reserve Bank has taken a significant step towards easing the burden on borrowers, particularly those with home and auto loans. This new framework allows borrowers to seamlessly transition from the fluctuating nature of floating interest rates to the stability of fixed interest rates. In this comprehensive overview, we delve into the details of this revolutionary initiative and its potential impact on borrowers.
Reserve Bank Governor Shaktikanta Das unveiled this noteworthy initiative during the bi-monthly monetary policy release. With this framework, lenders must maintain a clear and transparent communication channel with borrowers regarding any changes in tenor and Equated Monthly Installments (EMIs). This proactive approach aims to empower borrowers and provide them with much-needed clarity and control over their loan agreements.
Addressing Unreasonable Elongation
Das's announcement was a direct response to supervisory reviews conducted by the Reserve Bank and feedback received from the public. Disturbingly, instances emerged where lenders prolonged the tenor of floating rate loans without obtaining proper consent or even communicating these changes with borrowers. To rectify this, the Reserve Bank is set to establish a robust conduct framework, applicable to all regulated entities. This framework will ensure that borrowers are treated fairly and transparently, fostering a more equitable lending environment.
The proposed framework outlines several essential principles that lenders must adhere to. These include explicit communication with borrowers when resetting tenor and/or EMIs, allowing borrowers to switch to fixed-rate loans or foreclose their loans, disclosing all associated charges transparently, and providing clear and comprehensive information to borrowers. By enforcing these principles, the Reserve Bank aims to bring about a higher degree of accountability and fairness within the lending landscape.
Guidelines Awaited
Although detailed guidelines for the framework are yet to be released, the core objective of the initiative remains clear: to empower borrowers and protect their interests within a structured and equitable lending framework. The upcoming guidelines will serve as a cornerstone for lenders to ensure compliance and enhance the overall borrower experience.
Beyond borrower-centric measures, the Reserve Bank is also taking steps to invigorate Infrastructure Debt Funds (IDFs), with the goal of bolstering infrastructure financing. The revised regulatory framework proposes the withdrawal of the requirement for an IDF sponsor, thereby paving the way for these funds to finance Toll Operate Transfer (ToT) projects directly. Additionally, IDFs will gain access to External Commercial Borrowings (ECBs), and the necessity of a tripartite agreement for Public-Private Partnership (PPP) projects will become optional.
Embracing Digital Transformation
Acknowledging India's rapid strides in digitalization, the Reserve Bank acknowledges the emergence of digital public infrastructure. This shift has provided fertile ground for FinTech companies and startups to innovate and offer cutting-edge solutions in payments, credit, and various financial activities.
In light of the digital revolution, the Reserve Bank has embarked on a pilot project to digitize Kisan Credit Card (KCC) loans under Rs 1.60 lakh. This initiative seeks to streamline the lending process, eliminating paperwork and simplifying procedures. The ongoing KCC pilot, operational in select districts across states like Madhya Pradesh, Tamil Nadu, Karnataka, Uttar Pradesh, and Maharashtra, has shown promising initial results.
The Path to Seamless Credit Delivery
Inspired by the success of the KCC pilot, the Reserve Bank Innovation Hub (RBIH) is diligently working on a digital Public Tech Platform. This innovative platform facilitates frictionless credit delivery by ensuring the smooth flow of crucial digital information between lenders and borrowers.
Envisioned as an end-to-end digital solution, the platform will embrace an open architecture and Application Programming Interfaces (APIs), enabling seamless connectivity for all stakeholders in the financial sector. This 'plug and play' model is poised to significantly enhance lending efficiency, reducing costs, quicker disbursement, and enhanced scalability.