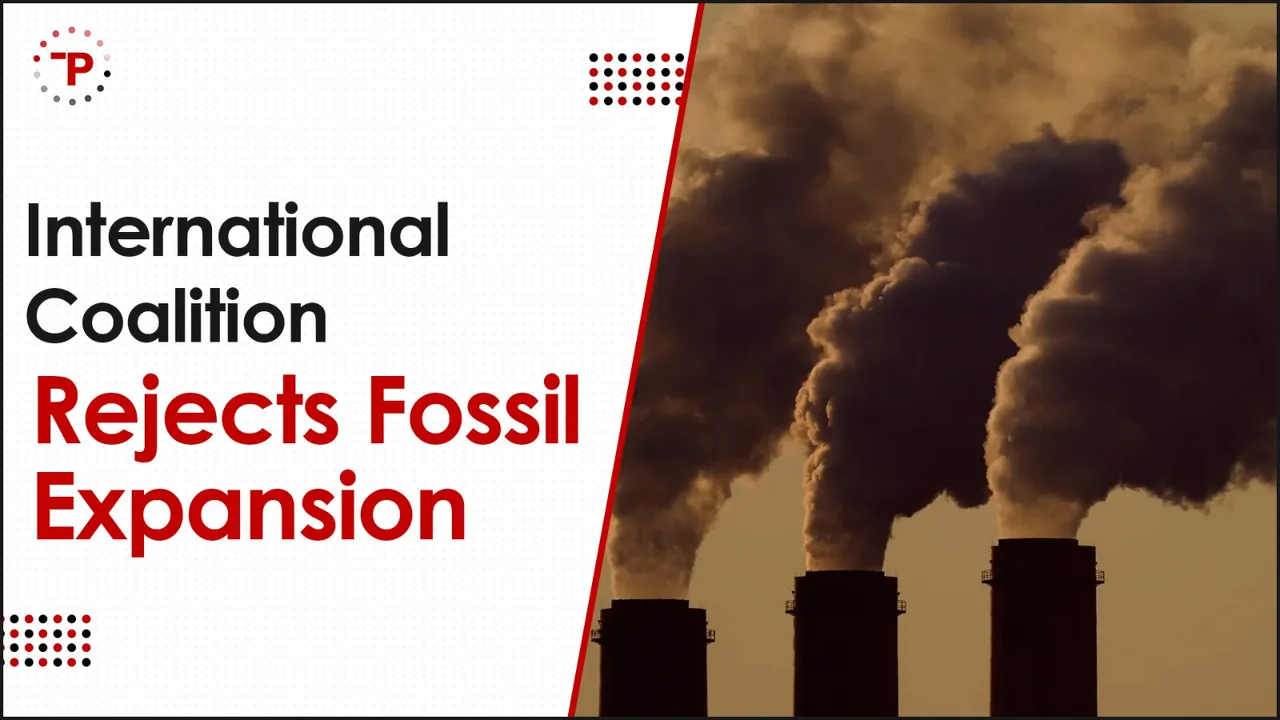 In a united front, leaders from 17 nations, members of the High Ambition Coalition (HAC), have issued a resounding statement, refuting the idea that abatement technologies can serve as a rationale for expanding fossil fuels. These leaders hail from diverse countries such as Austria, Belgium, Chile, Colombia, Denmark, Micronesia, Finland, France, Iceland, Ireland, Kenya, Marshall Islands, the Netherlands, Palau, Spain, Tuvalu, and Vanuatu.
Global Phase-Out of Fossil Fuels
The leaders unanimously call for systemic transformations across all economic sectors. Their clarion call? A "global phase-out of fossil fuels" to counteract the ever-pressing menace of climate change.
While the leaders acknowledge the value of abatement technologies in curbing emissions, they make it unequivocally clear that these technologies have a restricted role in decarbonizing energy systems. Their statement is explicit: "We cannot use it (abatement technologies) to green-light fossil fuel expansion."
The leaders also emphasize the stark consequences of inaction, especially for the world's most vulnerable populations. They foresee deepening harm and increasing costs, both in terms of human lives and economic burden.
Emission Reduction Goals
To combat the impending climate crisis, the leaders highlight the urgency of halving global emissions within this decade. They assert that peaking greenhouse gas emissions before 2025 is a pivotal step toward limiting global warming to 1.5 degrees Celsius.
Recognizing the severity of the current climate crisis, with unprecedented heatwaves, floods, wildfires, cyclones, and droughts occurring at just 1.1 degrees of global warming, the leaders advocate for the restoration and protection of carbon sinks as an essential strategy.
The leaders call for ambitious global targets in renewable energy and energy efficiency. They stress the importance of worldwide adaptation efforts as the climate crisis escalates, particularly as tipping points draw near.
Financial Support for Climate Action
Mobilizing substantial financial resources for climate action is a central theme in their statement. They also emphasize the need for financial system reforms to address the numerous crises facing the world. Importantly, they assert that all financial flows should contribute to a more just and equitable world, aligning with the 1.5-degree goal and building resilience to climate impacts.
The leaders see the Global Stocktake (GST) as a pivotal moment in assessing global progress toward achieving the objectives of the Paris Agreement. They stress the importance of closing the ambition and implementation gaps across various aspects of climate action in the critical decade and beyond.
The GST, a two-year UN review, is crucial for evaluating progress toward the Paris Agreement's long-term goals. A recent technical report has indicated that substantial efforts are needed to meet these goals. These leaders' statement reinforces the urgency and gravity of the situation, calling for immediate, ambitious, and coordinated action on a global scale.